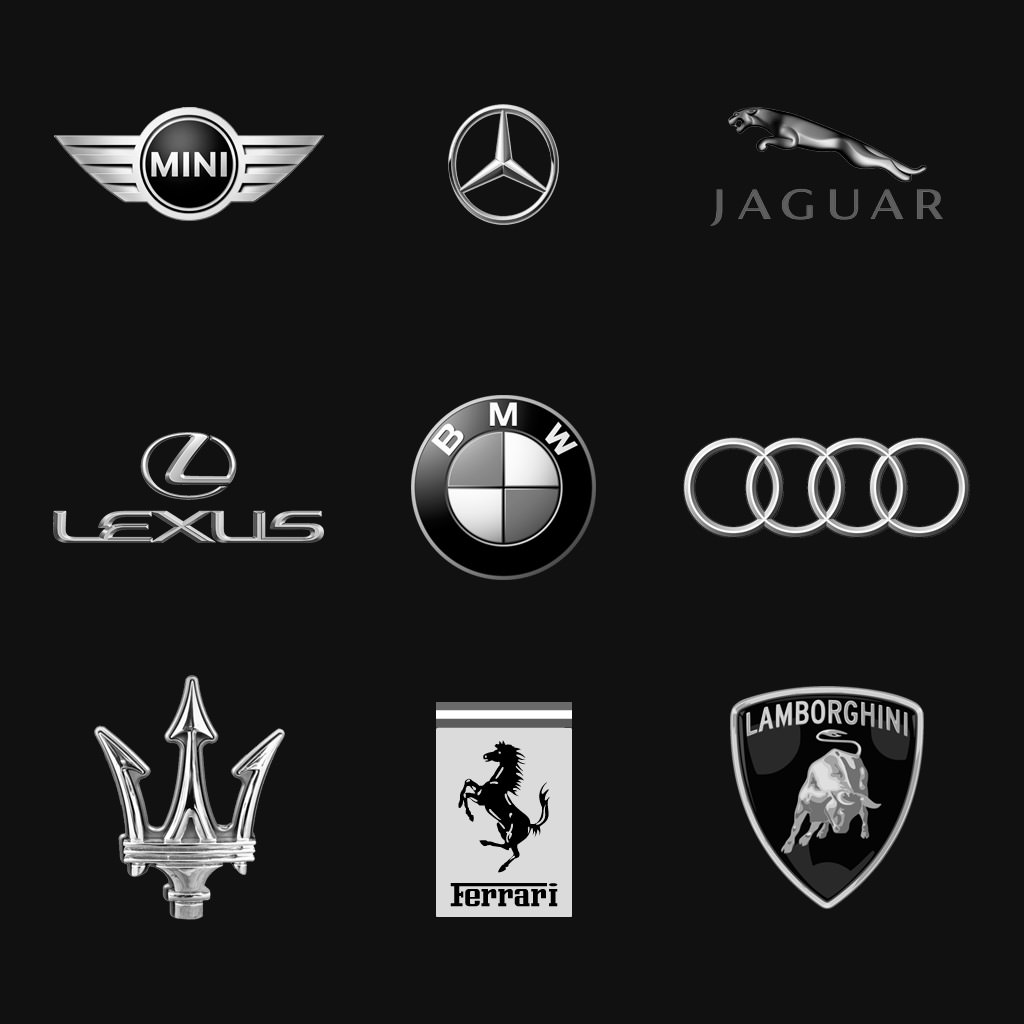 About Our Car Mats
Trapo Car Mats are built for  those who appreciates finer things in life. It is designed for the Ultimate Driving Experience.
There are 3 types of Car Mats. Trapo ECO, TRAPO CLASSIC and TRAPO HEX. All the Trapo Car Mats are made to fit and hand measured to ensure supreme coverage and protection. We have a wide range of customisation options and a car mat that fits. Our car mats specifically tailored to weather conditions to ensure you have the best driving experience possible. It is easy to installed. Simply follow the installation guide or drive in to our location for a complimentary installation by our staff.
We have multiple dealers located all around the world, all carrying our durable and waterproof car mats. The waterproof car mats we are selling are checked 100% from front to back before delivery. Go get TRAPO car mats singapore from us now.
Why would your car need a custom fit car mat?
Have you noticed that custom car mats appear better than the ones your auto dealer originally installed? Our car mats are outstandibly durable and simple to clean. There won't be any dirt or dust trapped inside. When rolled, there won't be any streaks, and it perfectly fits your car's specs. It's highly adhesive where it will grip tightly onto the original felt surface of the floor. It's edges heat pressed instead of sewn. Contact us @91088565 so we can find a solution that will fit your car and we can discuss further. Go get TRAPO car mats singapore now!